"Love Your Home" Styling Service
Styling is your friend and so is Loveshak! Check out our gallery and take a peak below at some of our recent before/after projects.
We offer free initial consultations either in person (Central Coast Region) or via email (technology is so fancy these days!).
Perhaps you simply need a revamp to update? Yes, we can offer suggestions on how to inject your sparkling personality into your home with desirable, on-trend items to enhance its features so you can love your space again.
Are you looking to sell your home and want to present it as its absolute best so you can add thousands to your final sale price? We hire out attractive pieces that can add a bit of style and zing to your furnished home, or even fill an empty property to create some warmth and love that completes the look. We have a few tricks up our sleeve to make this proven investment very attainable. First impressions are vital when you are marketing the most valuable asset you will ever sell.
You gotta love the Loveshak process - we take pride in our consideration of varying budgets and individuality as each client has unique requirements. When we present our findings we offer not just one, but a selection of choices in similar styles but different price points for you to check out and decide which is the one you absolutely love for your home...
Inspired by creativity, the world and travel Loveshak aims to share ideas and source attractive, beautiful things for you to love...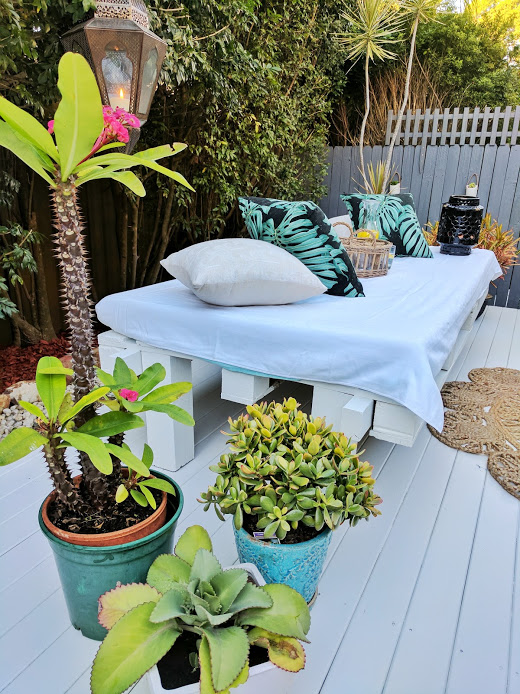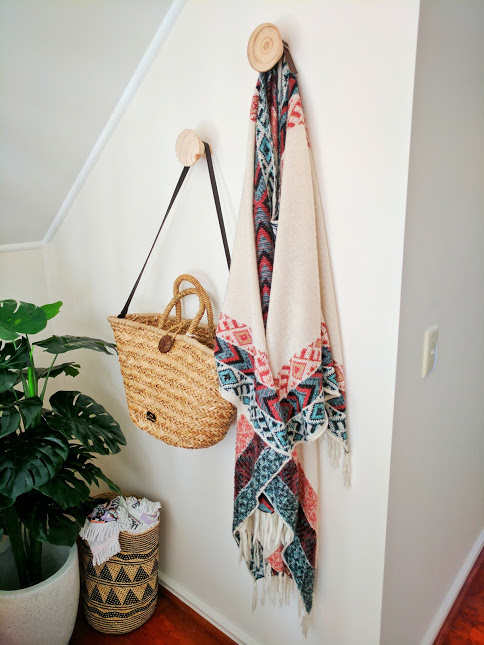 Simply slide the arrow to the left or right to preview a few of our recent transformations below...